We took a trip to Governor's Island last month. I didn't know too much about the island, but thanks to the mandatory one hour walking tour, I know a lot more now - plus I can understand and appreciate how I have become part of the mosaic that makes up the fascinating history of this New York landmark. Sigh. Just a taste of that tour. And some advice - visit on the weekend when you don't have to take the tour and can wander around for as long as you like, unaccompanied by a ranger.
The ferry is free...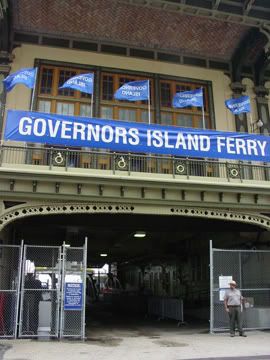 and scenic...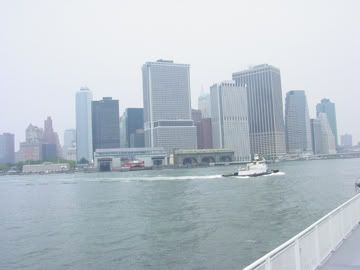 and lousy with cute girls!
Governor's Island from the ferry.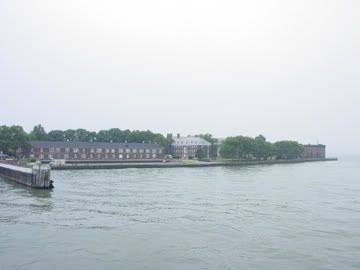 The grounds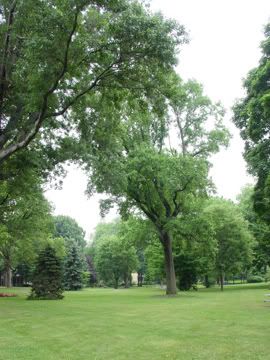 Castle William