Cara had the gang over for a potluck dinner at her house last night. It felt opulent in a way, something about being seated around a proper dining table (with placemats and a tablecloth!) that fits so many people—very civilized!
A lot of the usual suspects were on hand: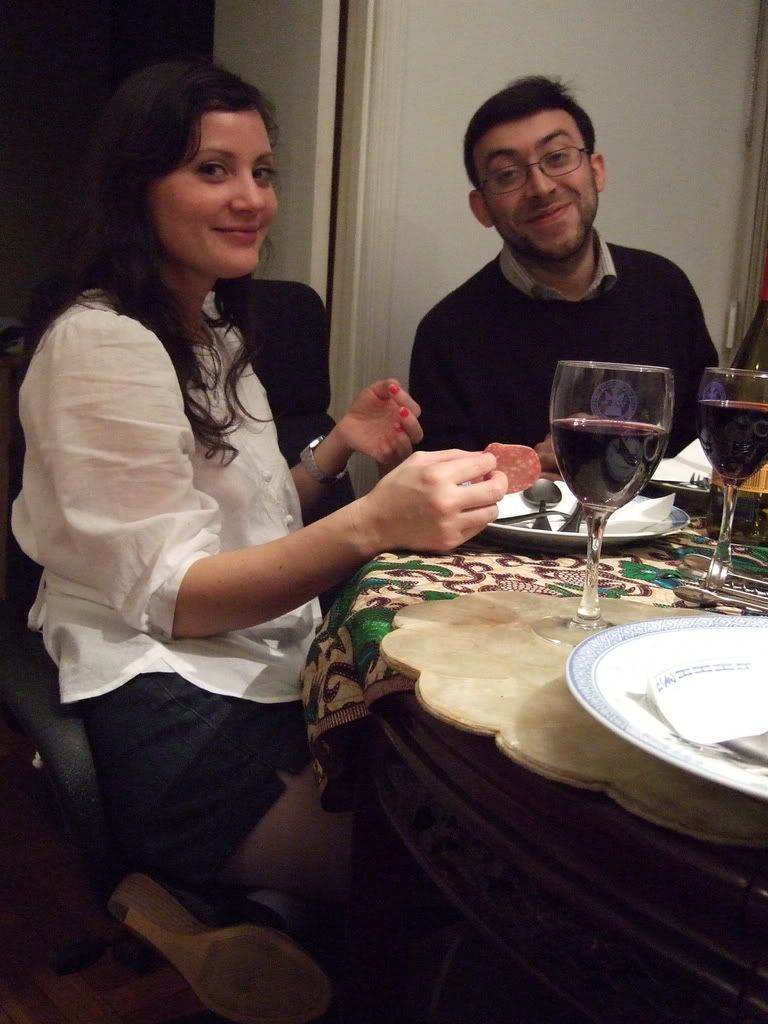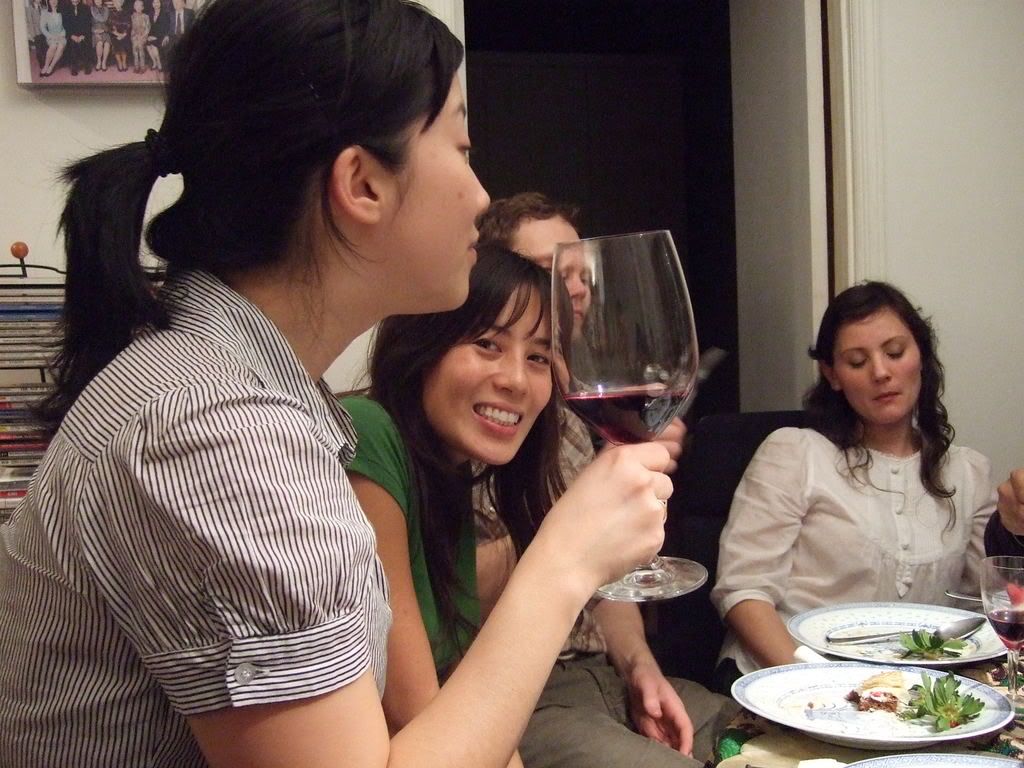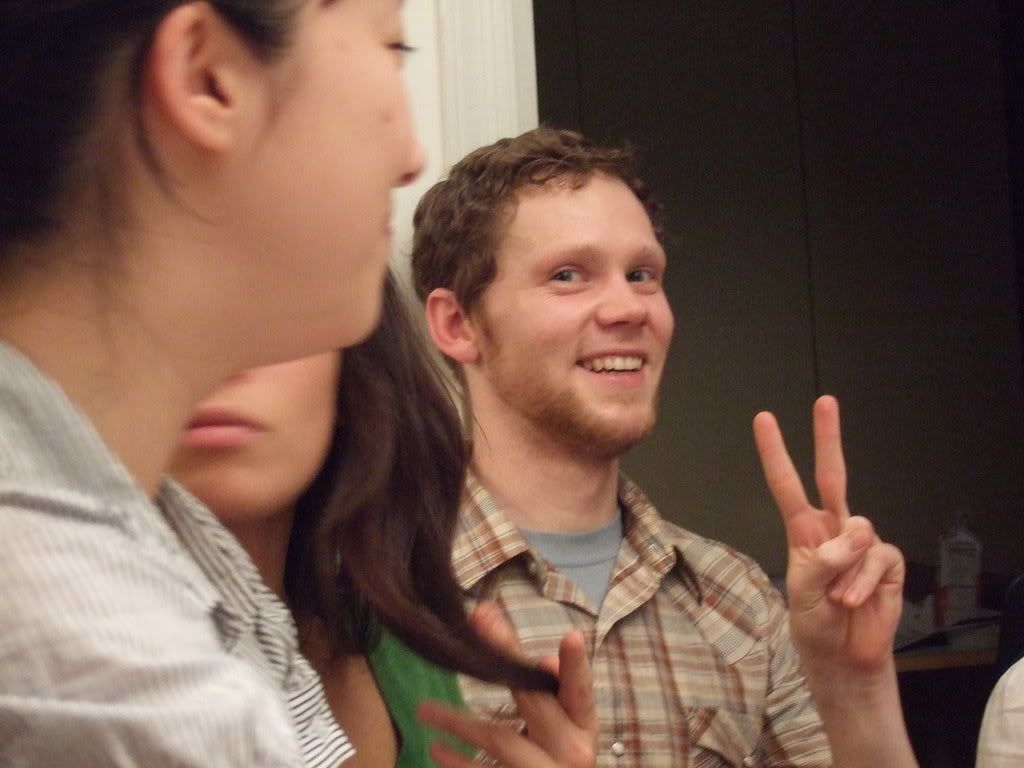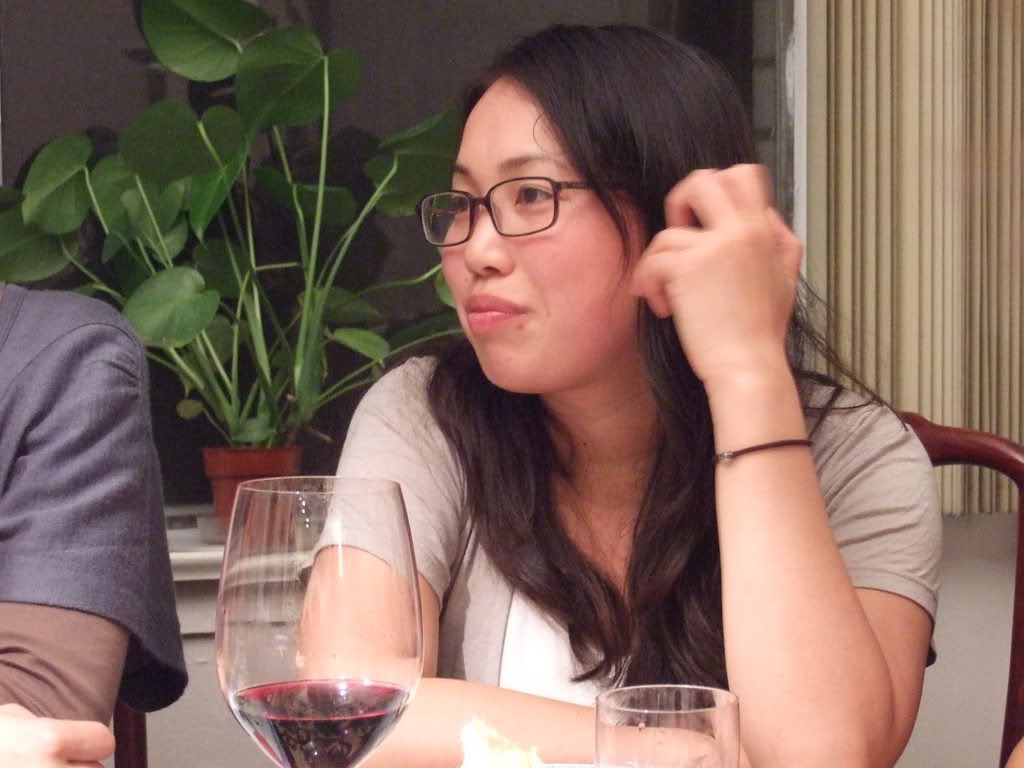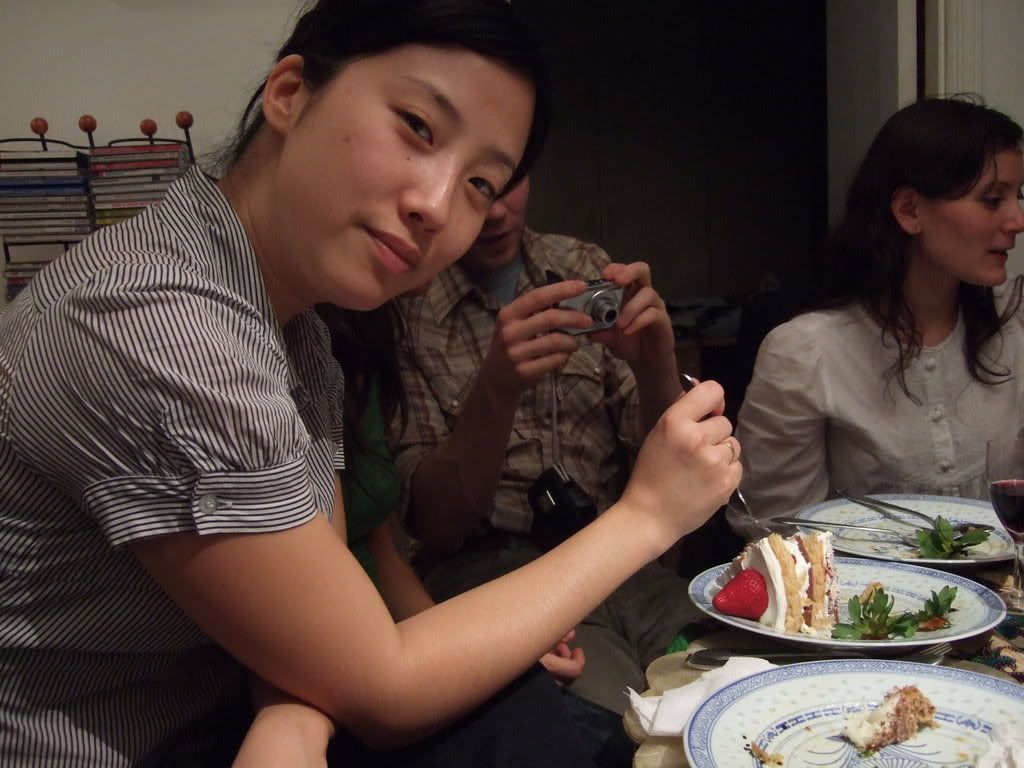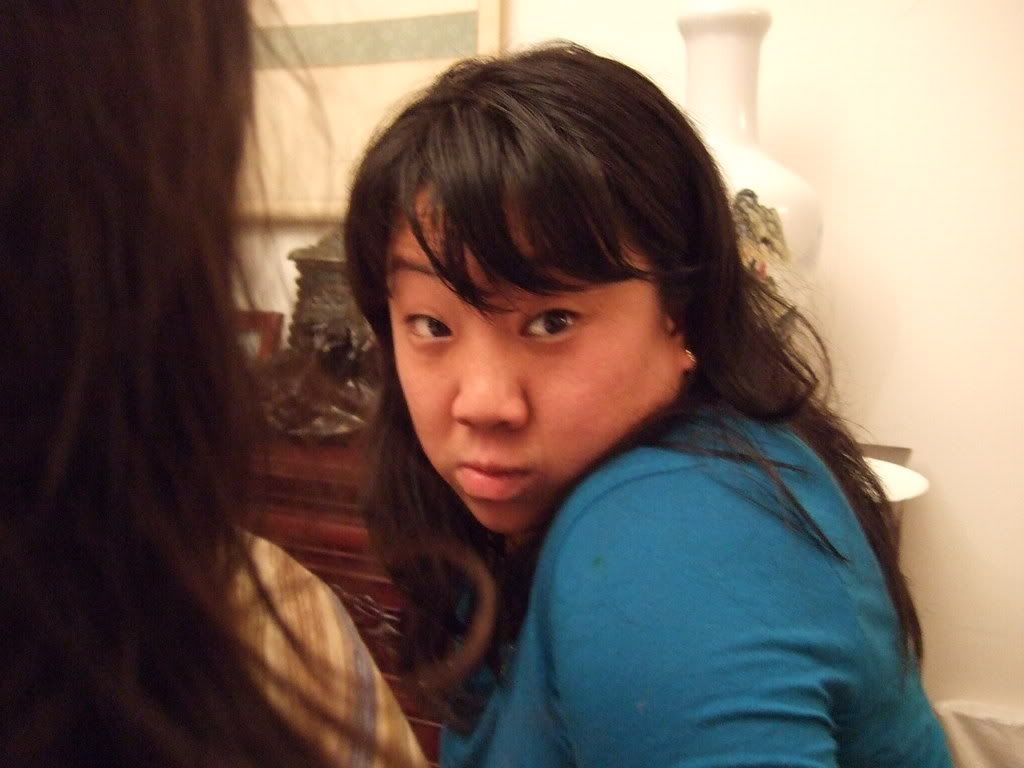 Plus some fresh blood!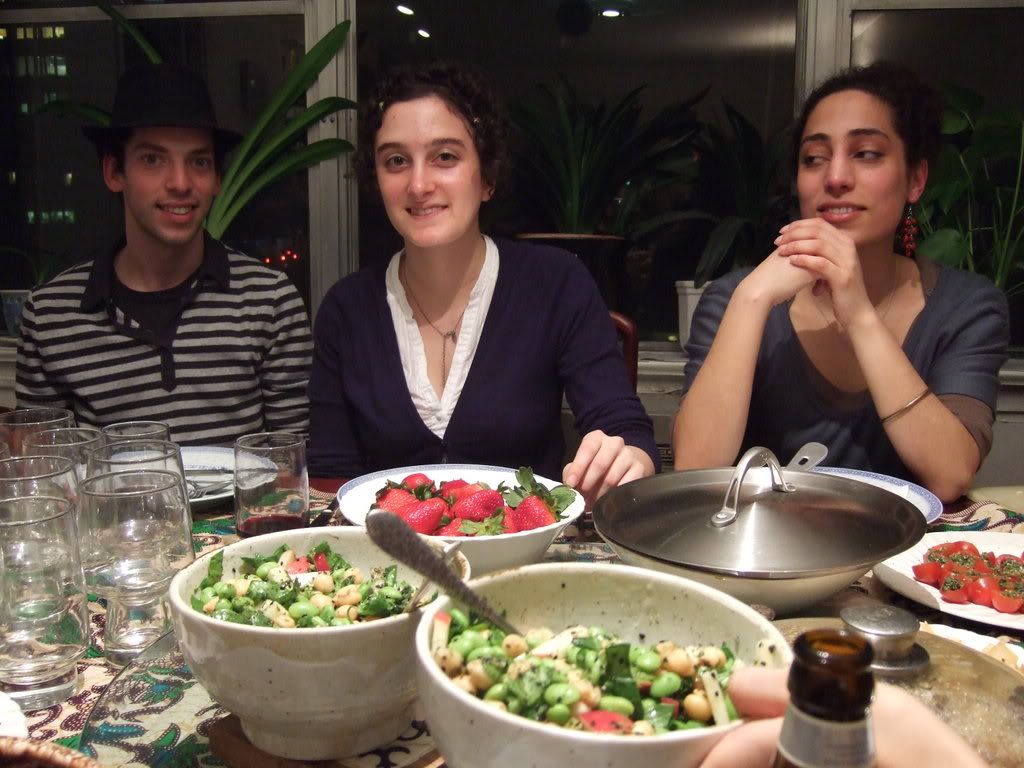 Cassidy & Eve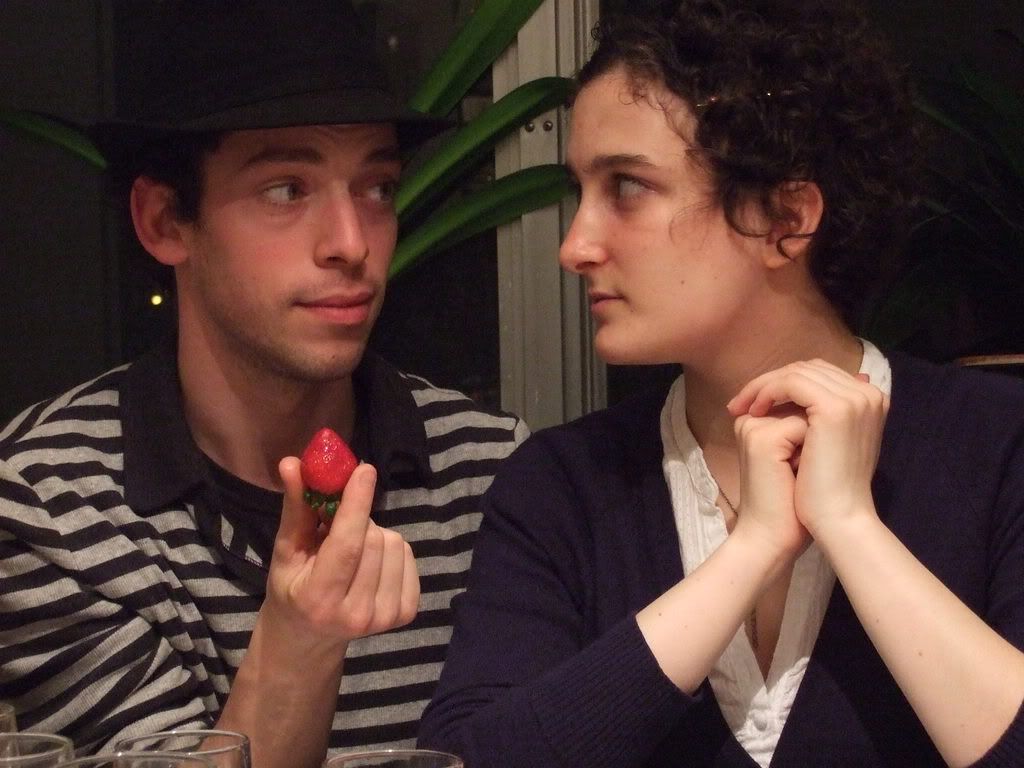 Chandra